Vintage Hospitality Group gains recognition with prestigious honors at the Alabama Restaurant and Hospitality Association's Stars of the Industry Awards. Proprietor Jud Blount won the Restaurateur of the Year award for showing exemplary customer and community service, employee relations, and dedication to advancing the foodservice industry of Alabama. Executive Chef Eric Rivera was a finalist in the Chef of the Year category for his creative culinary excellence, staff rapport and reputation of community involvement. Both were nominated by their peers and an esteemed panel of judges as of the "Best of the Best" for 2021.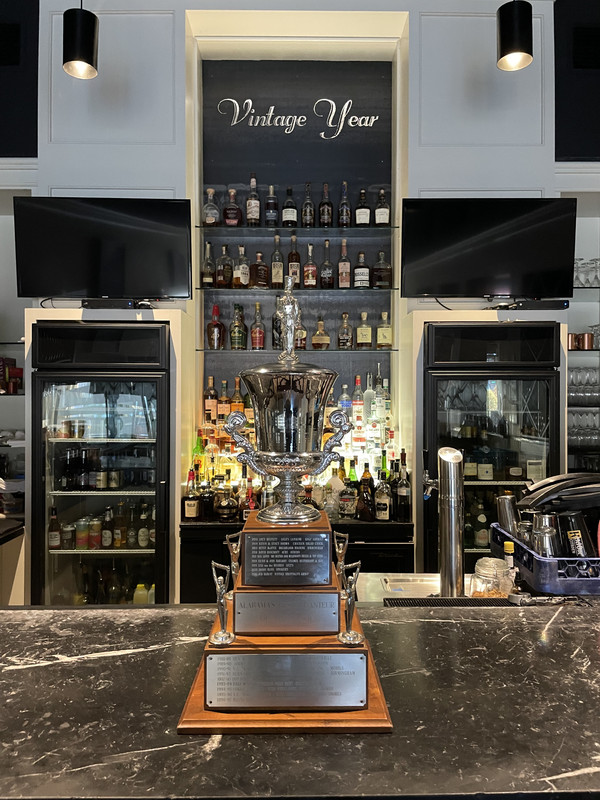 "Eric and I are honored and humbled to bring home the trophy to Montgomery," said Vintage Hospitality Group Proprietor Jud Blount. "We celebrate the honors along with our committed VHG team."
While Vintage Hospitality Group's flagship restaurant Vintage Year is a fine dining establishment, Vintage Café is a coffee shop, daytime eatery and retail store. As the group also owns the hydroponic farm MGM Greens, it will be also opening City Fed in downtown in early 2022 that will include Ravello, a new Italian eatery, along with several private event spaces. Vintage Hospitality Group's national press accolades include receiving mentions in the New York Times, U.S. News & World Report, Forbes and Newsweek Magazines. In addition to being named a Smart Catch Leader, Executive Chef Eric Rivera has been recognized by the James Beard Foundation as a winner of its Blended Burger competition. Vintage Year has also been named one of OpenTable's 100 Most Romantic Restaurants in America and a Traveler's Choice winner by Trip Advisor. Vintage Hospitality Group is dedicated to providing guests with the finest culinary selections, premium coffees, specialty teas, outstanding wines and spirits along with unparalleled customer service.
For more information about Vintage Hospitality Group, visit www.vintagehg.com.